Your partner in wood
Showroom and storage:
Walnootberg 2
3755BP Eemnes
The Netherlands
Chamber of Commerce: 86860585
VAT: NL864120175B01
About us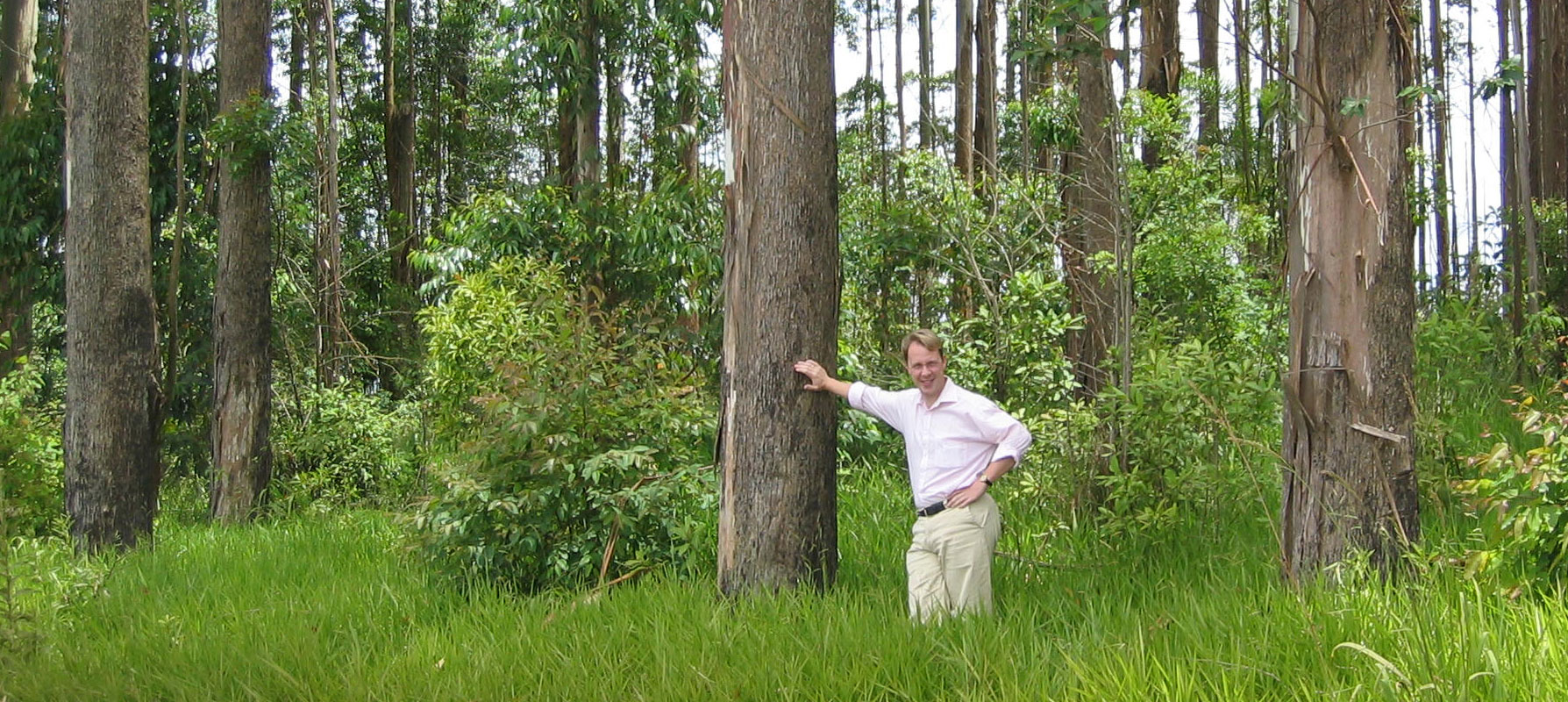 Bekey International (established in 1975 as Bekey Agenturen) is well known in the international woodmarket. Bekey is a worldwide trader in sawn timber and different woodproducts. From tree to wooden floors. Bekey International is selling different woodspecies in sawn timber, toplayers for the parquetindustry and solid / engineered wooden flooring. Besides these items Bekey is also investing in new products like wall decorations and table tops.

Bekey International is already 30 years active on the global market. Bekey has a large network and a great knowledge in the International Lumber Business.

Worldwide import and export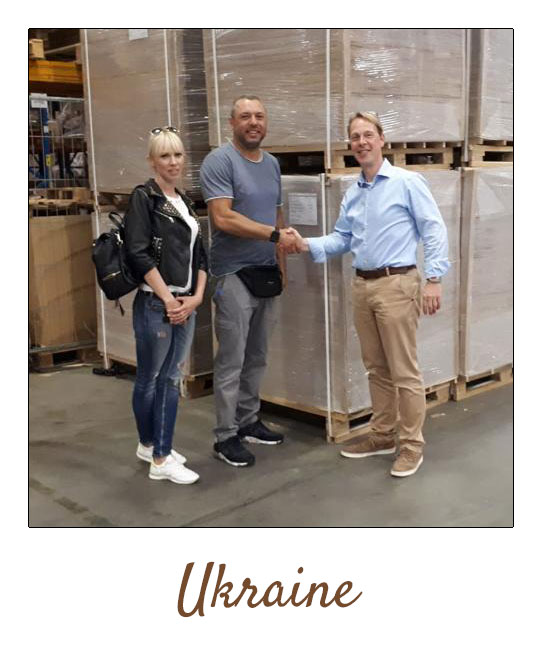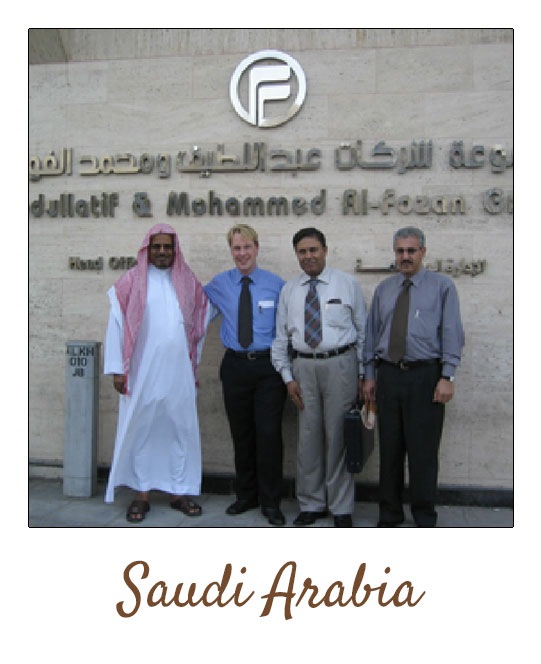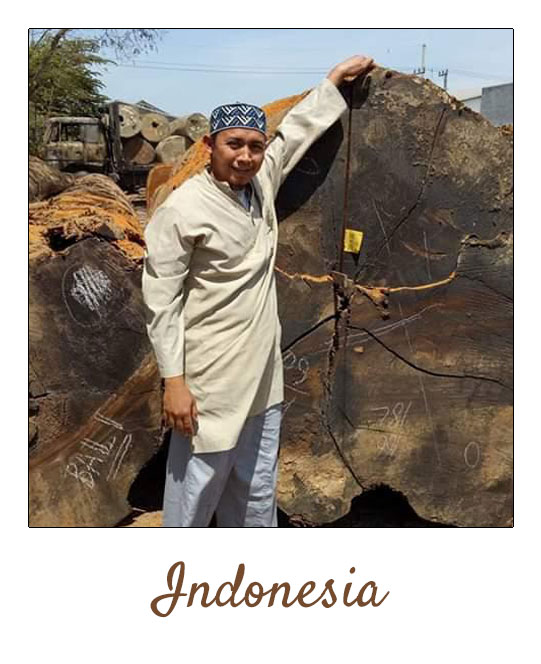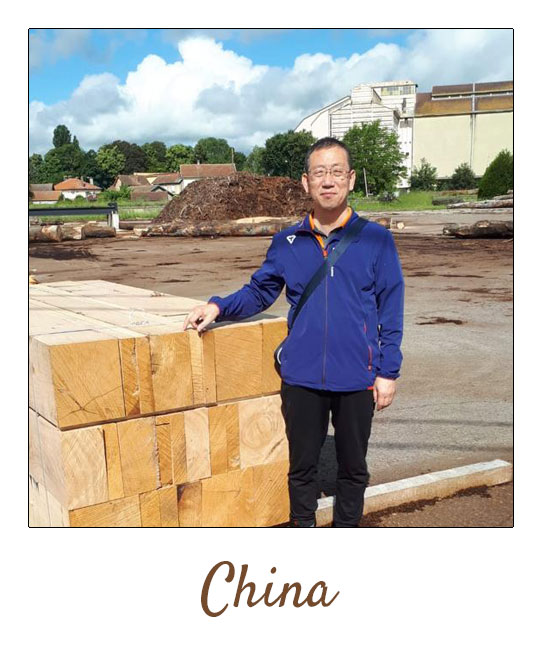 History
The Director of Bekey International, Michael van den Berg (1968), married and has 2 children.
In 1990 he graduated at the NHLA school in Memphis Tennessee as "Lumberinspector". He worked with severall Lumber Companies in the USA and Canada to get enough experience in the woodbusiness. Since 1990 he has developed lots of Business in Europe and Middle East during his job at his father's lumber company HOLLAND TIMBER and EURO TIMBER.