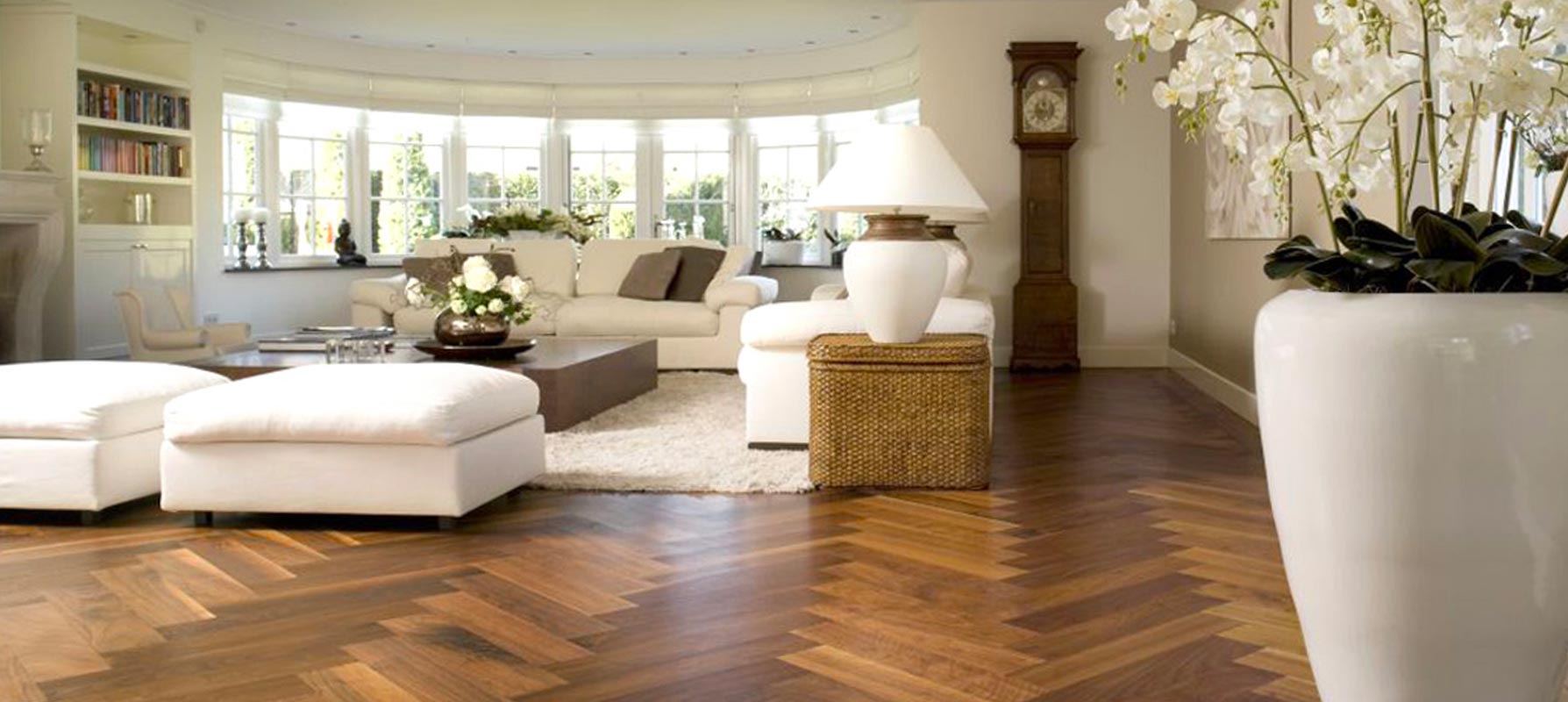 Bekey International is also supplying different kinds of wooden floors, in solid aswell as engineered plankflooring, Herring Bone and Chevron. For special projects we are also producing on request "Oak Versaille" and other woodspecies like Am. Walnut, Am. Hard Maple, Afzelia, Padouk and Wenge.

We have aswell special items like our 3-layer solid oak flooring with (100% oak) till 40cm wide and our XXL Oak Herring Bone in 24x56cm and 26x78cm.
Special items
Our 3-layer solid oak flooring is made of three layers. A 5 mm bottomlayer, a 10mm middlelayer and a 5mm toplayer.